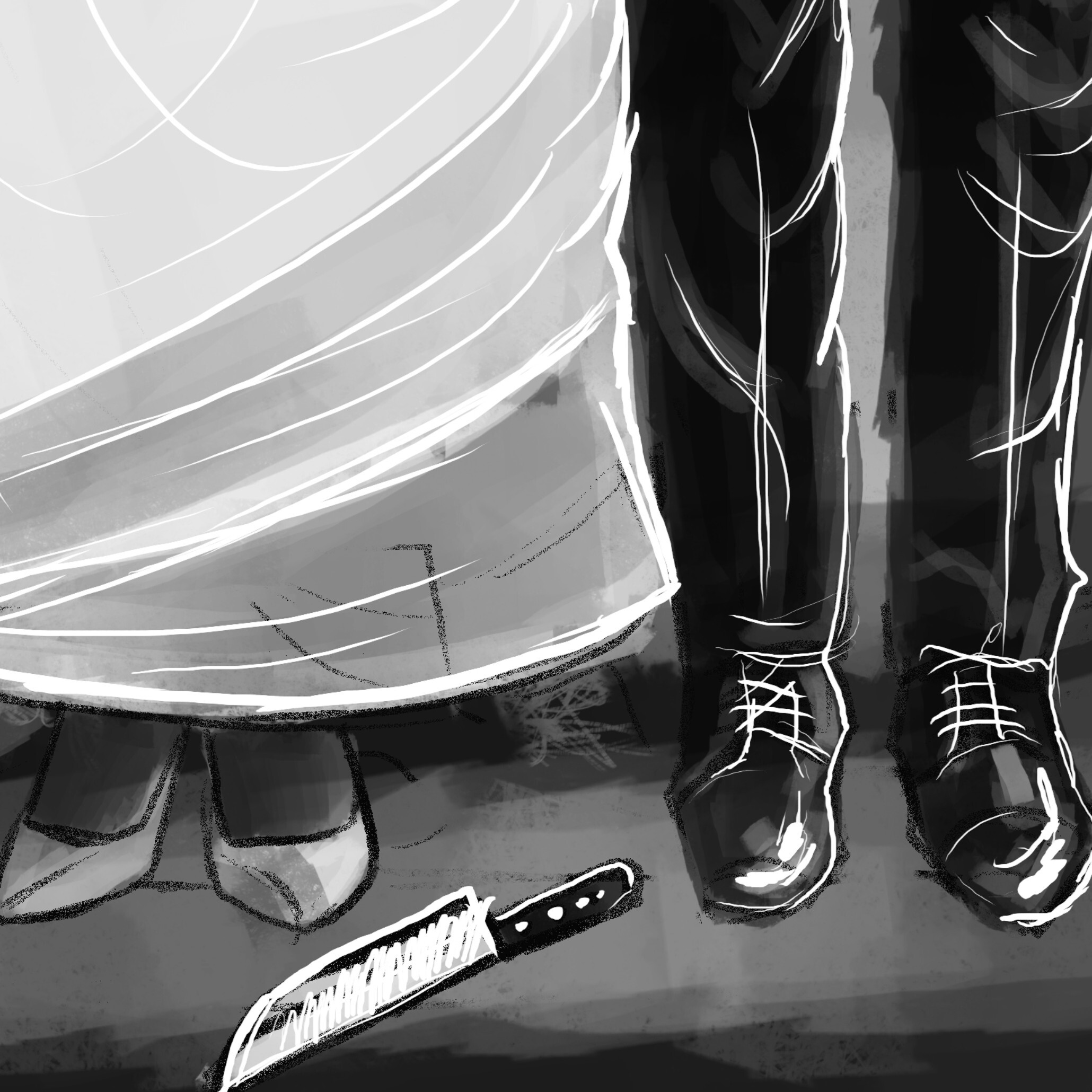 The survivors work together to celebrate their first milestone since civilization ended. Jenny puts aside her jealousness to create a beautiful ceremony. Kat experiences another vision that reveals what really happened to her father Rogelio. 
Trigger Warnings: Explosion, death 
Voice actors:
Journey Brown-Saintell, Andrew Quintero, Emily Husband, Chi Dumebi njoku Browne, Esther Paine, Allegra Rodriguez Shivers, Geena Pietromonaco, Sandy Jack, Greg Thomas, Julian Kingston, Nicholas Watson, Michelle Kane, Shi Melendez
Story written by Courtney Holloway
Sound Design by Christopher Jarvis at the Radio Theatre workshop
Original music composed by Peter Clef, Bradley Parsons, and Konstantin Nestiarovich.
Original artwork created by MacNeil